At the start of the pandemic, Dustin Seabrook (STILL Creates), myself, and Kimber Sider teamed up to produce a docuseries called "Project Isolation", which brought together people's personal accounts of navigating quarantines and the news of COVID-19 around the globe.
It is exciting to see Episode 2 of this three-part series presented at the Tom Thomson Art Gallery in their latest exhibition, "Facing It". October 23, 2021 - January 15, 2022 in Owen Sound.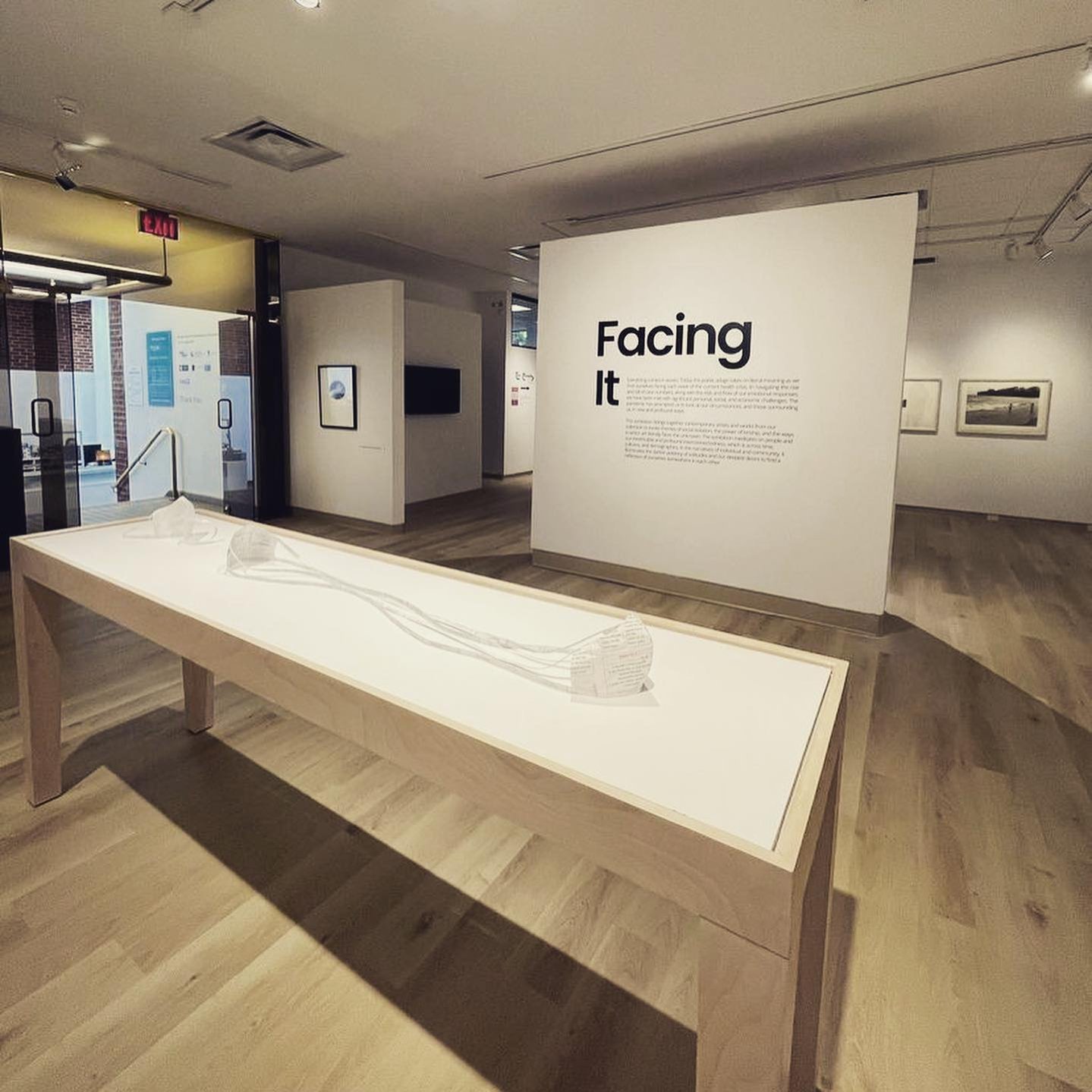 From the Tom Thomson Art Gallery website:
"This exhibition brings together contemporary artists and works from our collection to evoke themes of social isolation, the power of kinship, and the ways in which art literally faces the unknown. The exhibition will meditate on people and our inextricable and profound interconnectedness, which is across time, cultures, and demographics."
Thank you to all participants who took part, who shared their fears and their resiliencies to help make this project happen. The stories come alive thanks to Dustin's talents with editing and creating film scores.
If you haven't yet had a chance to watch the Project Isolation episodes, see the link below, or visit the lovely people at Tom Thomson Art Gallery to see it in person and the rest of the works! It is an honour to be exhibiting beside such a strong group of artists!
https://www.stillcreates.com/projectisolation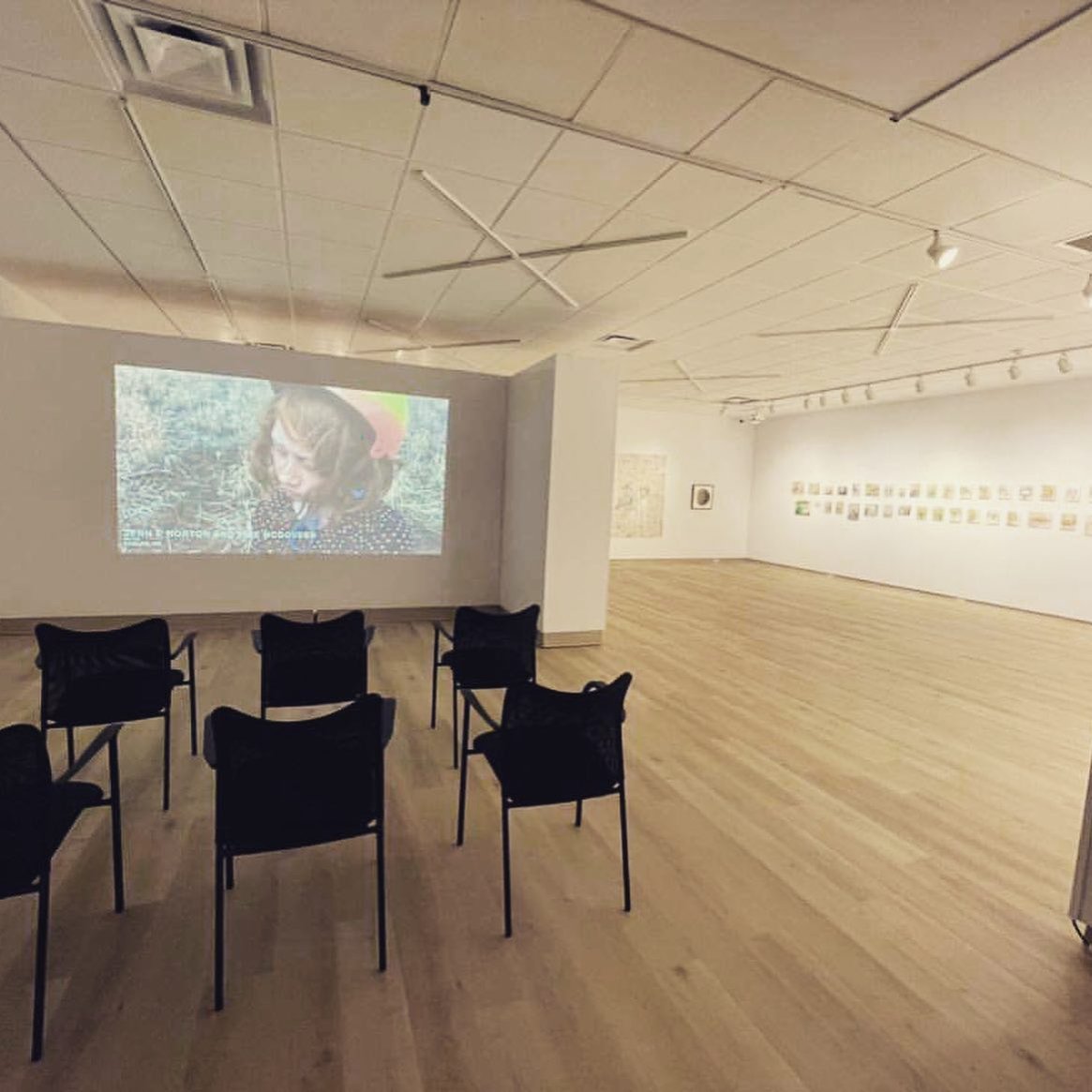 (Photos provided by TTAG)